The Mojo Dojo
Block and Flow Talks
This is a series of Pecha Kucha talks (7 minute talks) that accompanied the initial concept "Block and Flow Exhibition" by Mandi Lynn in October of 2016.
Sensual Body + Luscious Earth
How to Win at Life
Artists – An Inner World Tour
Course Outline & Enrolment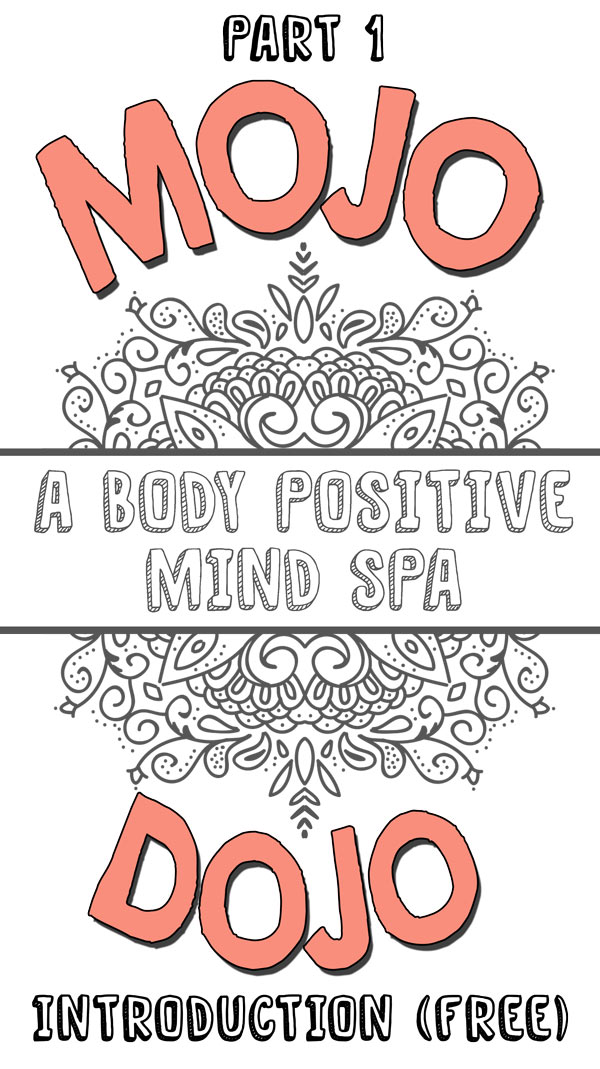 Part 1 – Beginning Body Love – (Free)
This taster of the Mojo Dojo Body Love Course enables you to learn Mandi's #1 technique required to lay the foundation to remove what is blocking your happiness. And you get access to the Body Love Quiz.
Course Outline & Enrolment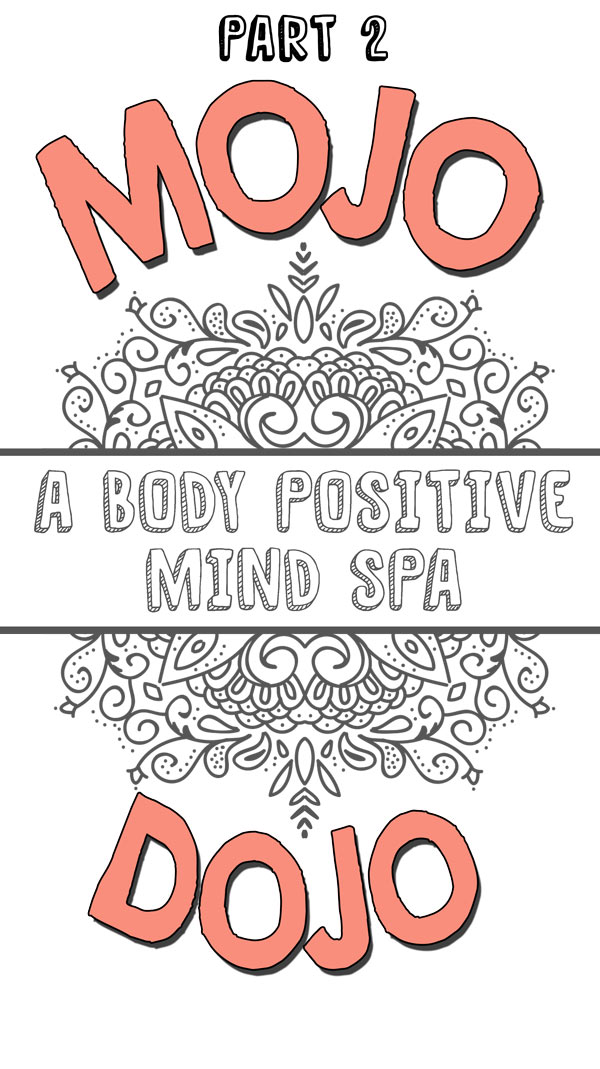 Part 2 – A Body Love Mind Spa
The full course to help walk you through Mandi Lynn's techniques to clean up your thinking and get comfortable in your own skin no matter your size or your age.
Course Outline & Enrolment
---
How To Use This Site
Register

for a free user account.
Check your email for your account credentials.
Log into the website and choose your course.
Click the "Mark Complete" button to progress through the course.